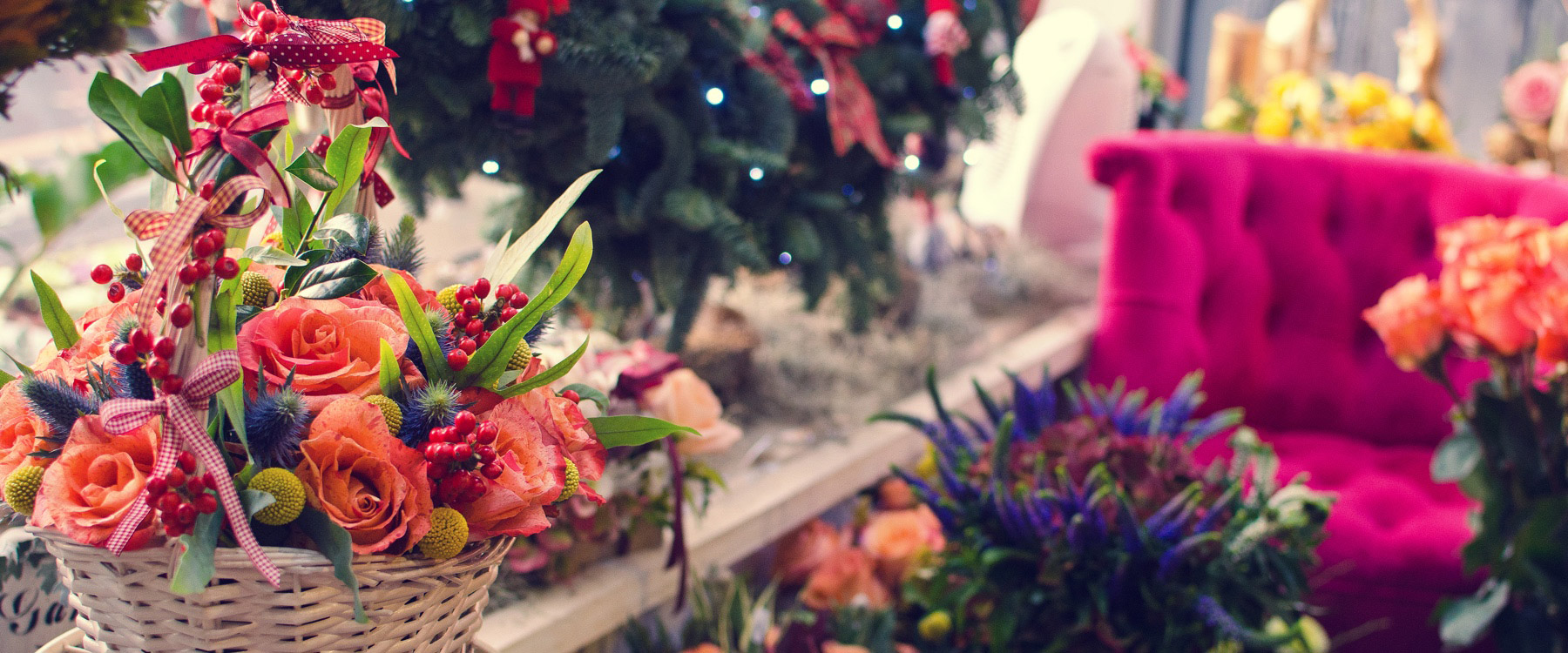 Part Time Delivery Driver
Part Time Openings Available.
Our Drivers represent our company; the delivery team enjoys daily face-to-face interaction with our happy customers. Must have a positive attitude, a valid drivers license, clean driving record, at least 21 years of age (retirees welcome!) be able to lift up to 35 lbs, and, of course, a winning smile for all of our clientele.
CUSTOMER SERVICE
Provides an exceptional customer experience that inspires repeat business;
Addresses customers concerns and informs Manager/GM immediately.
OPERATIONS
Determines most efficient delivery routes and delivery schedules;
Follows all safe driving rules and directions;
Answer any questions our clients have regarding their delivery;
TEAM
Ensures 100% compliance with all company policies, guidelines and procedures;
Supports and assists team members on as needed basis.
Benefits:
Nanz & Kraft offers competitive pay, a generous discount policy, health, dental, and term insurance as well as a profit sharing plan for Full-Time employees