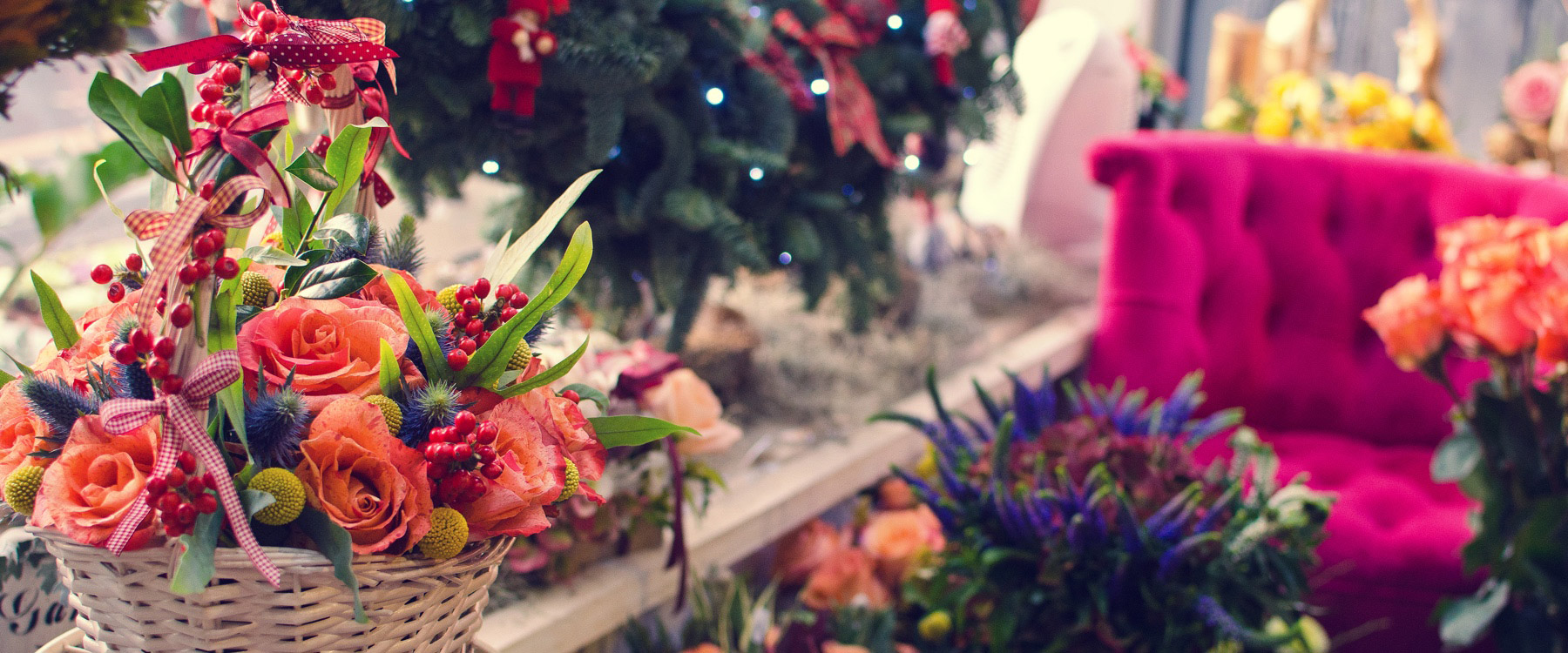 Part Time Floral Designer
Part Time Openings Available.
Nanz & Kraft Florists is searching for an enthusiastic and hardworking Part Time/Seasonal employee with flexible availability.
Position at our Breckenridge Lane or Dixie Highway Location*
CUSTOMER SERVICE
Provides an exceptional customer experience that inspires repeat business; Addresses customers concerns and informs Manager/GM immediately.
OPERATIONS
Design fresh floral arrangements
TEAM
Supports and assists team members on as needed basis.
Benefits:
Nanz & Kraft offers competitive pay, a generous discount policy, health, dental, and term insurance as well as a profit sharing plan for Full-Time employees