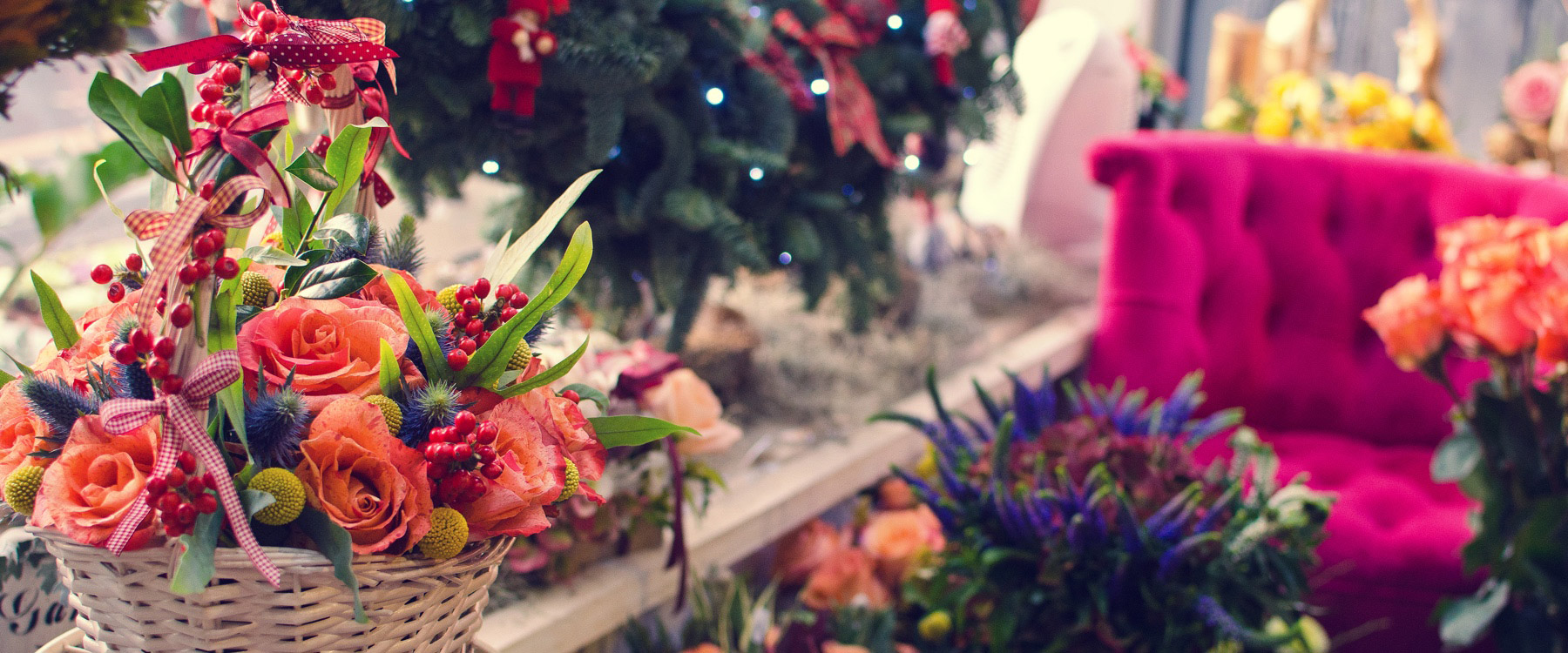 Where to Find Us
We've been in Louisville since 1850 - it's home. Two locations allow us to serve as much of our community as possible, which means delivering high-quality florals across the city at the best value. And while we're happy to come to you, an in-store visit with us is a rewarding experience, if we do say so ourselves.
Our original spot on Breckenridge Lane is also our hub, featuring a spacious showroom, cut-flower coolers, a design area and greenhouse. You'll find plenty on the shelves and in the gift shop there, including wine and spirits, gourmet baskets and home décor. Our Dixie Highway shop serves southwest Louisville and greets walk-ins with a showroom full of florals, plants and gifts. It's the perfect place to pick up something beautiful.
Visit either store or shop with us online today.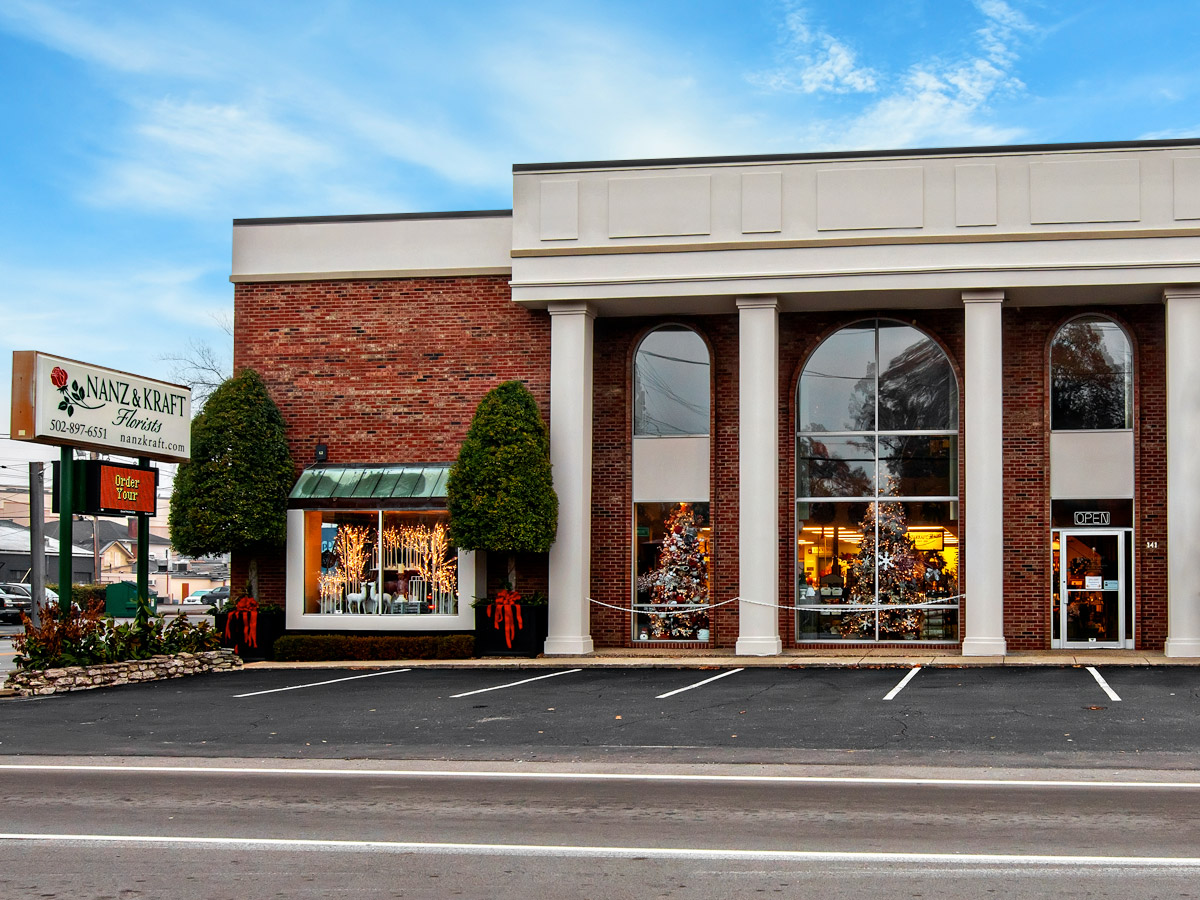 141 Breckenridge Ln.
Mon - Fri: 8AM to 6PM
Saturday: 8AM to 6PM
Sunday: 8:30AM to 1PM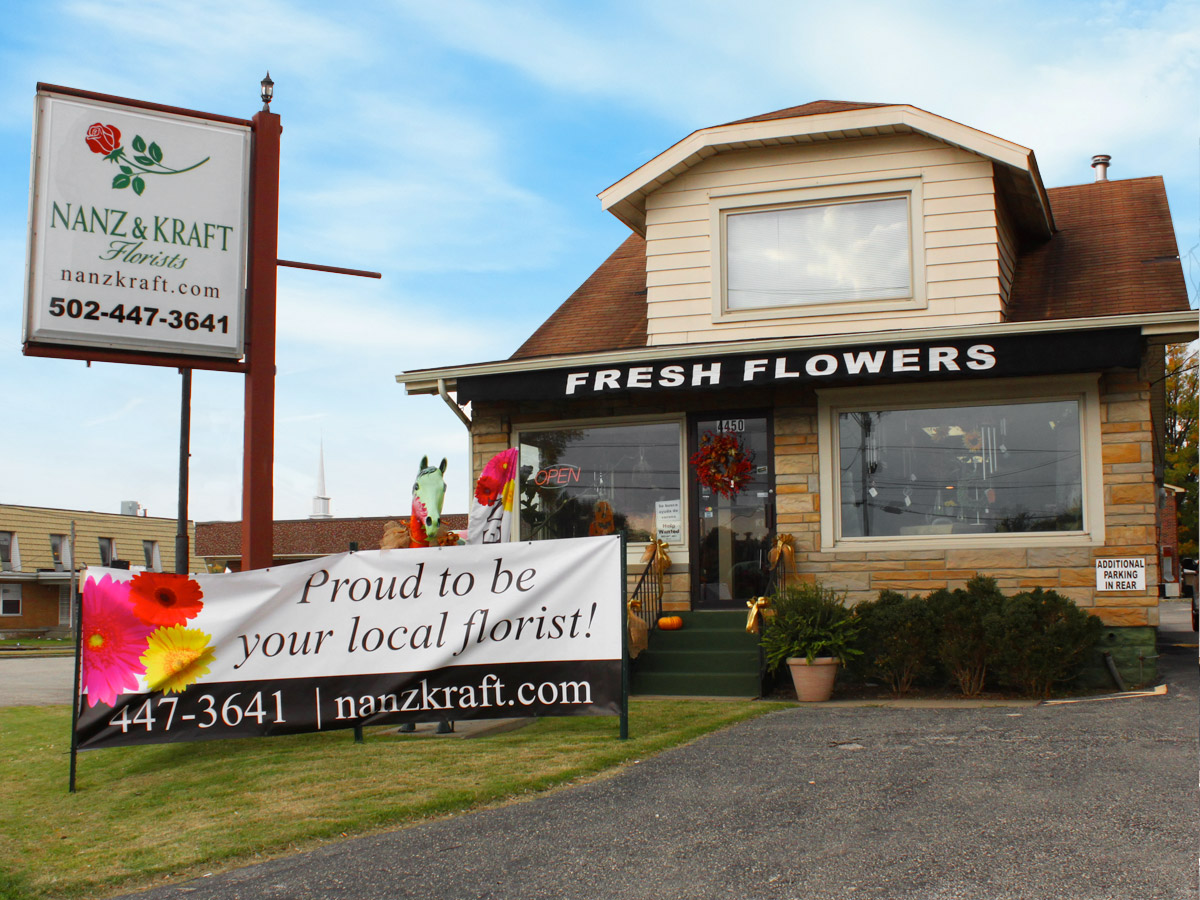 Southwest Location
4450 Dixie Highway
Louisville, KY 40216
(502) 447-3641
Mon - Fri: 8AM to 5PM
Saturday: 8AM to 2PM
Sunday: Closed