Broadway Florist Inc
Broadway Florist has retired after nearly 95 years in business, owned and operated by Don Pinotti in the heart of downtown Louisville, Kentucky. Broadway Florist was just blocks away from most hospitals, hotels and businesses located downtown, delivering locally around Louisville and Jefferson County.
Broadway Florist has moved their service offering over to be fulfilled graciously by Nanz & Kraft, a trusted Louisville, KY Florist since 1850!
We will happily be serving all of Broadway Florist's loyal customers, delivering to all of the same locations and providing the utmost care with our services!
For any questions please call us at (502) 897-6551 or shop online or using the categories below!
Business Address
141 Breckenridge Ln
Louisville, KY 40207
502-897-6551
Other Local Florists
Shop For Florists
Best Sellers
Birthday Flowers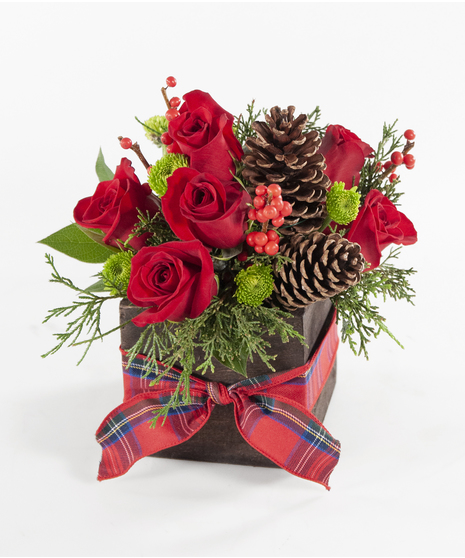 Just Because