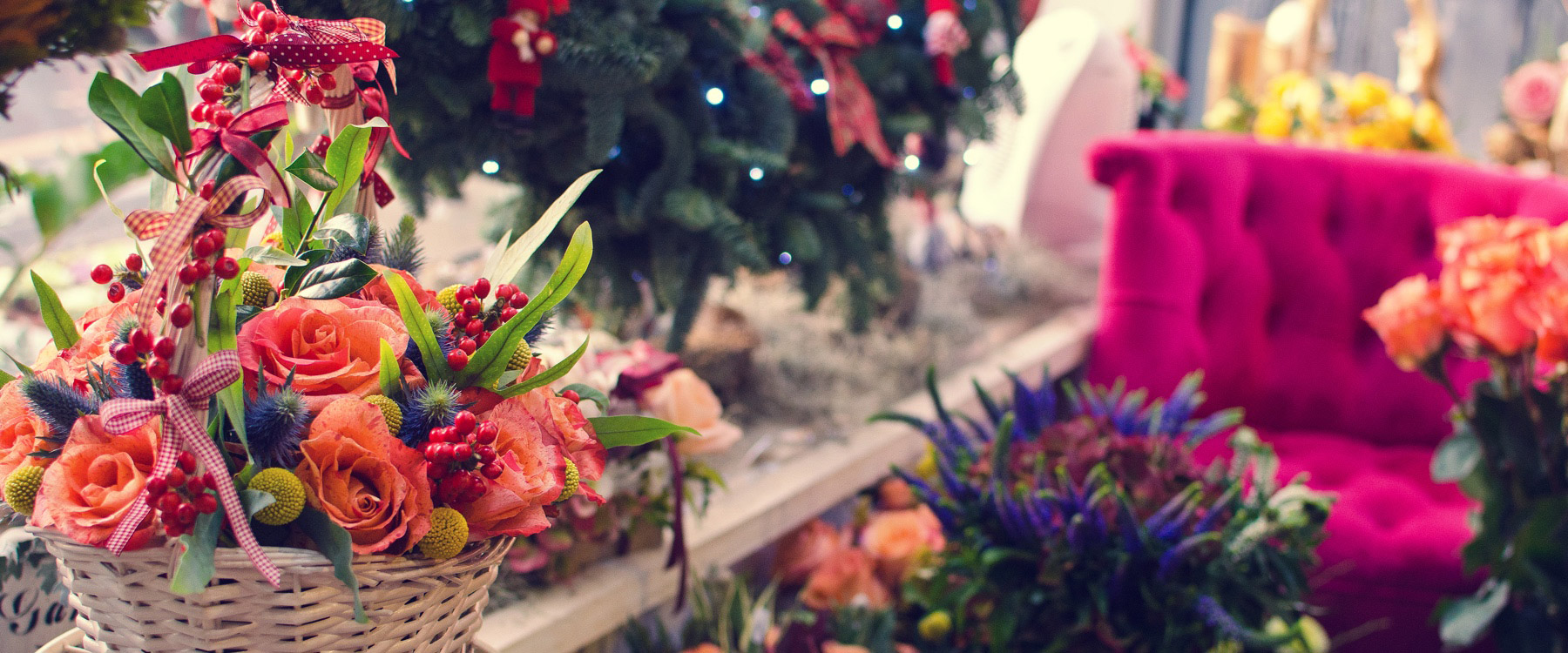 Do you sell and deliver Wine and Spirits?

In the summer of 2017, the state of Kentucky changed the law to allow for the delivery of wine, beer and spirits. Nanz & Kraft immediately seized the opportunity to be the first florist to get the appropriate licenses and begin delivery, locally and nationwide(we research each states laws when shipping is requested).
Can you deliver LBW on Sundays?

Currently, we can not sell or deliver LWB on Sundays. Delivery of LBW on Sundays is currently a "grey area" and the state has not weighed in on this yet.
How old do you have to be for LBW purchases and deliveies?

State law requires both the sender and recipient to be over the age of 21. The purchaser will have to provide the DOB online or over the phone. The recipient will be required to show a valid ID. The DOB will be registered by the driver. Alcohol cannot be left unattended or with anyone under the age of 21. If no one is home, it will be returned to the store and we will contact the recipient for a better delivery date/time.

State law prohibits delivery to anyone under the age of 21 or to an inebriated person. Nanz & Kraft will abide by these laws.
What brands do you carry?

We specialize in Brown Forman brands, Four Roses, some locally grown brands and more. The selections continue to grow with your requests! Interested in case pricing and delivery? Call in and ask for David K.