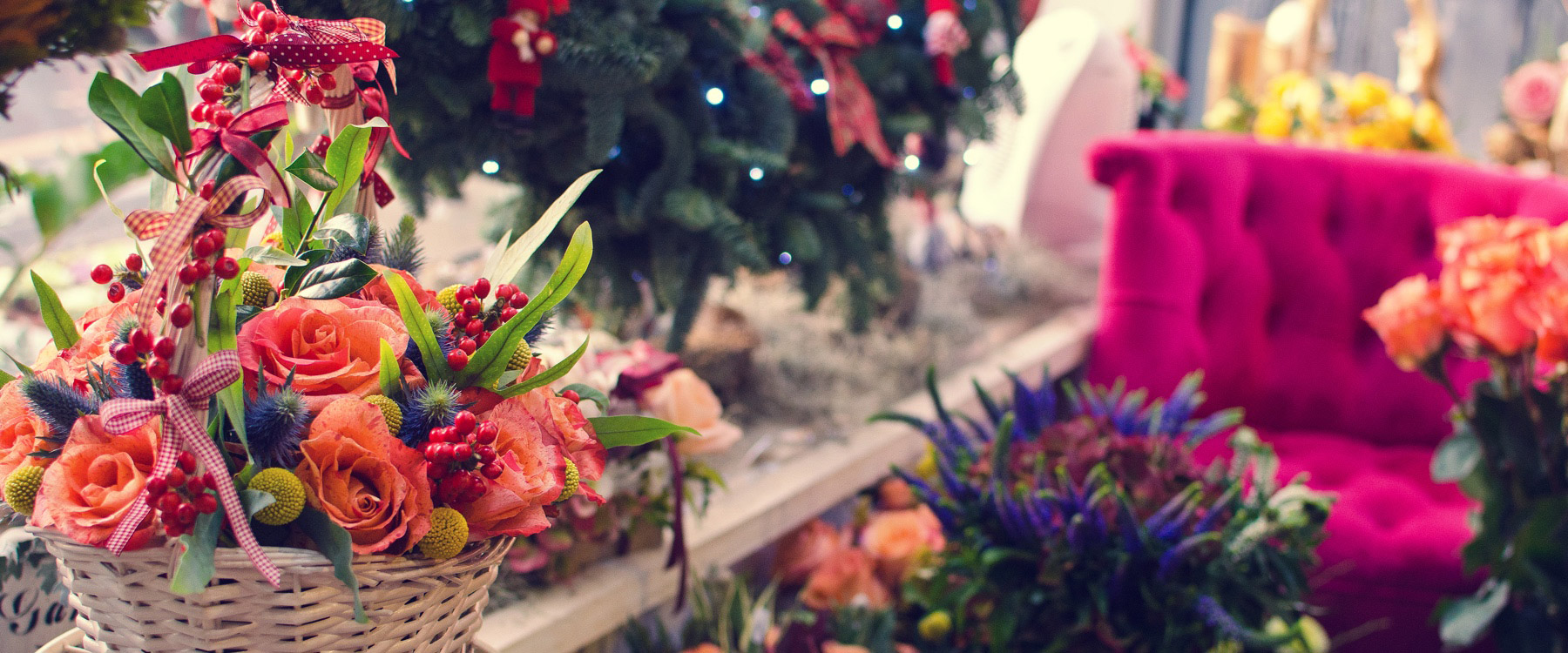 How can I check my Delivery Status?

Please consider your order delivered on the day you requested if you receive a confirmation. If we have any difficulties with your order, we will contact you by telephone and/or e-mail. Note: hospitals will not allow delivery until the patient is in their final room. We will call the hospital multiple times daily until delivery is allowed. We will not trouble you with all these multiple daily updates. You will receive an email confirmation when they are delivered.
How will I know if my gift/order has been successfully delivered?

All deliveries will be made on the date you request unless we notify you of any complications. Once delivery is completed you will receive a delivery confirmation to your email. Be sure to check your spam/junk folder if you do not see a delivery confirmation in your inbox.
Can I request a specific time for the delivery of my arrangement?

If you are in our local area you wil be offered different rush delivery options based on the time of your order during checkout. We offer our convenient rush service for an additional charge.

On sympathy orders, we check with the funeral home and will change the delivery time and date according to what is requested by the funeral director.

If you are not in our local area you may use the "Special Instructions" box located on the order form to request a particular time of day for your delivery. We cannot guarantee exact times. We do our best with 3 to 4 hour time frames. We will do our best to honor your request; this may result in an additional charge to you to honor the request.
For hospital employee deliveries, do I need a specific location?

Yes, it is best if you provide us with a building name, department, and floor/suite number. Additionally, please provide a cell phone and department phone number. The Louisville hospitals are large and have many buildings. Correct information will ensure your gift is delivered in a timely manner.
What happens to my order when you attempt delivery and the recipient is not at home?

If the recipient is not at their home when a delivery is attempted we will leave the order outside the door/somewhere safe, if the weather is permitting. (Orders including alcohol products cannot be left unattended or with anyone under the age of 21.) The driver will phone the recipient to let them know a delivery has been left for them (this is why it is important to provide a recipient phone number). We take full responsibility when leaving deliveries.

If the weather is not permitting, the driver will try up to 4 neighbors to hold the gift until the recipient gets home. The driver will tag the door with the "left at" information and will call the recipient and leave the same information. In lieu of missing the occasion (ie. Birthday, Anniversary, etc.) The industry as a whole has used this method to ensure delivery on the day of the occasion.

We take full responsibility when leaving deliveries with neighbors.
What happens if my delivery is refused by the recipient?

If your delivery is refused the item is available to you to pick up in the store for 24 hours. Or we can put the gift out for sale and give you a full credit.