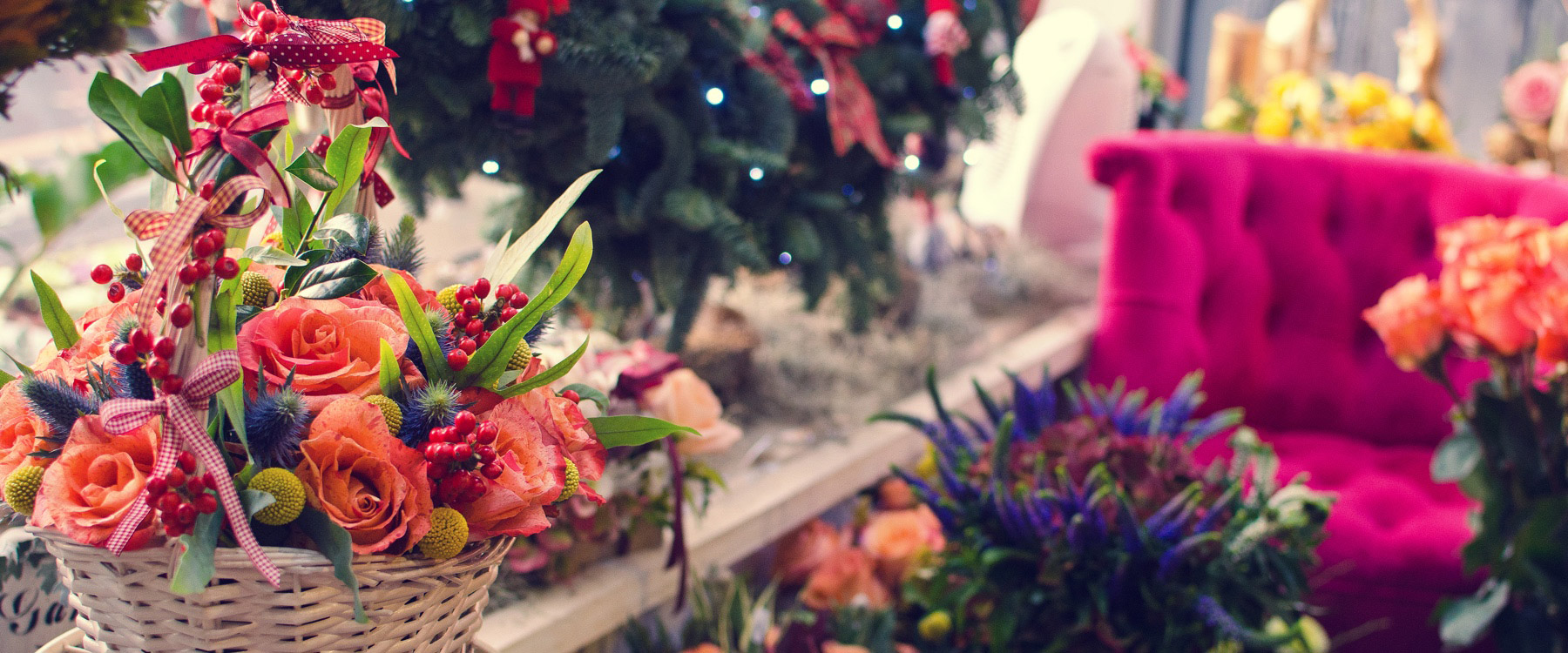 How Do I Redeem My Reward Points?

You can redeem your Petal Points Reard points at checkout. You mjust have at least 250 points in your account to redeem them towards an order.

Learn more on our Petal Rewards page.
What are My Points Worth?
Can I Use My Reward Points In-Store or Over the Phone?

If you have a Nanz & Kraft Petal Rewards account you may redeem them in-store or over the phone by asking the respresentive to make an adjustment to your account.