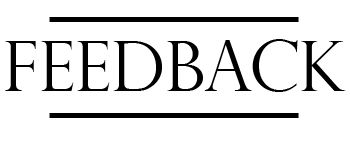 Here at Nanz & Kraft customer satisfaction is our #1 priority, that's why your comments are so important to us! The feedback we receive is critical for our continued improvement. Please take a few minutes to provide us with your feedback by clicking on one of the links below: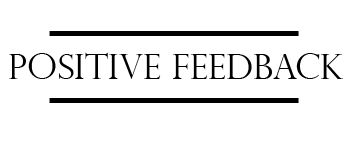 Positive feedback motivates everyone to continue doing a great job and helps spread the word about our business. We would love to hear about your good, great, or outstanding experience at our florist!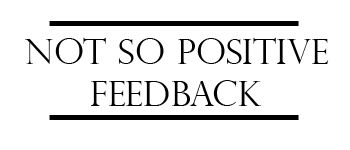 It is equally important that we hear from those who had a less than positive experience. In the flower business, nothing happens without people. From our customer service representatives, to our designers and drivers there is a lot of room for human error. It is from hearing about these errors, correcting, and later preventing them that gives us the ability to improve.